Your member services team is the 1st line of communication for members that reach out via, Yelp, Facebook, Google, and contact requests. Our team must be kept in the know for anything that may affect a member. This includes promotions, maintenance issues, impending storms, fitness events, policy changes, membership changes, etc.!

We are also the last line of communication for members when they may have an issue that needs to be addressed or escalated beyond a District Manager.
Contact Info: [email protected] or by phone at 619-780-0141 extension 1(for Chuze employee use only – NOT for members).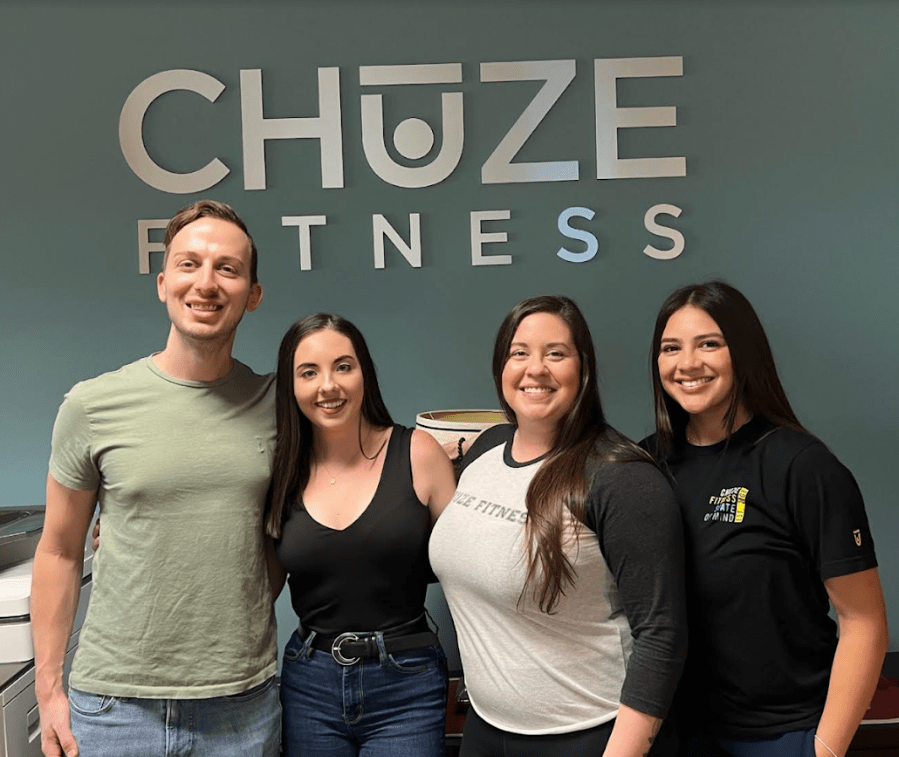 Member Grievance Escalation
You may run into situations that involve angry, agitated, worried, and sometimes hostile members. Our duty as Chuze Fitness representatives is to listen, apologize, and take appropriate action to remedy the situation to the best of our ability. Every case is different, and the safety of our employees and members always takes precedence. 
How to escalate a situation?
Team Member > Supervisor > AGM or GM > DM > Member Services
If a team member cannot assist the member or a member requests to speak with someone else, the next step is to turn the problem over to a Supervisor. From there, depending upon the situation and availability, the situation should be turned over to the Assistant Manager or General Manager. The goal for the Manager is to diffuse the majority of all problems as they are the highest authority at the club. Significantly few situations should go above the management team. The next step is for the GM to hand off the issue to the District Manager. If necessary, the DM can then escalate the problem to Member Services.
*In all situations, please remember to notate member accounts with all the details. The detailed notes allow us to see what has been happening along the way and back up the team where we can! ( See Notating Member Accounts/Member Alerts)
If you believe your safety is in jeopardy or that the member in question may retaliate to cause harm, please also alert 
[email protected]
. 
There may be additional resources that can be put in place.
Some of these partnerships have been set since day one! 
Please pay close attention to the offer as many of them vary slightly. Aside from waiving the start-up fee or whatever the offer is, the only other particular procedure you must follow is adding their group name during the sign-up process. See the corporate data track example >