Please read our acknowledgment and stance on what is happening in the Asian American Pacific Islander communities.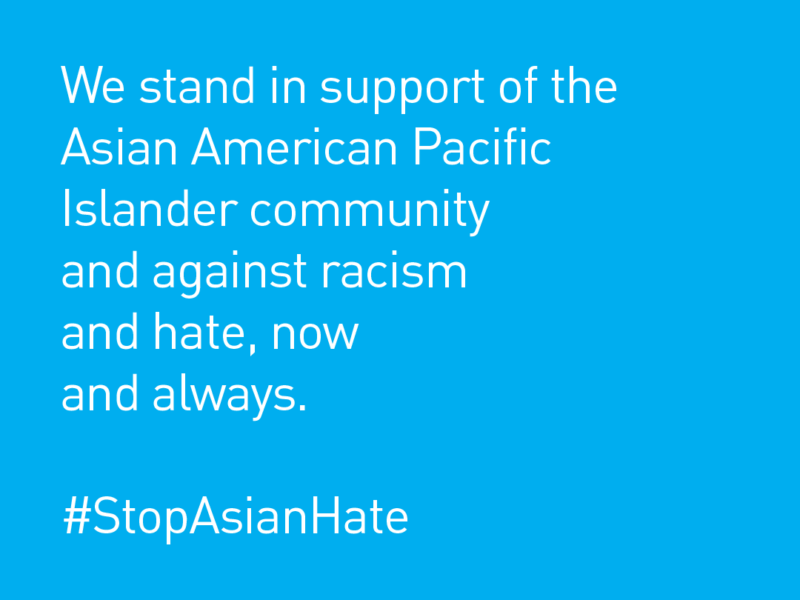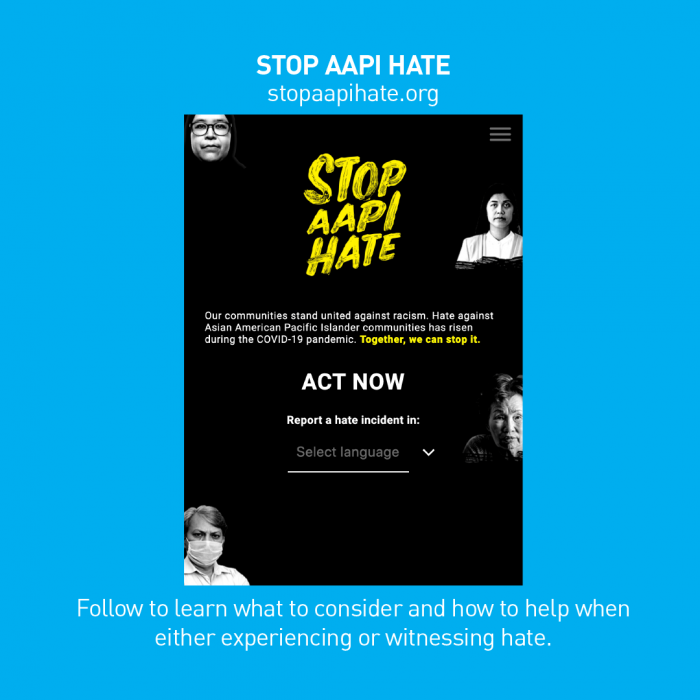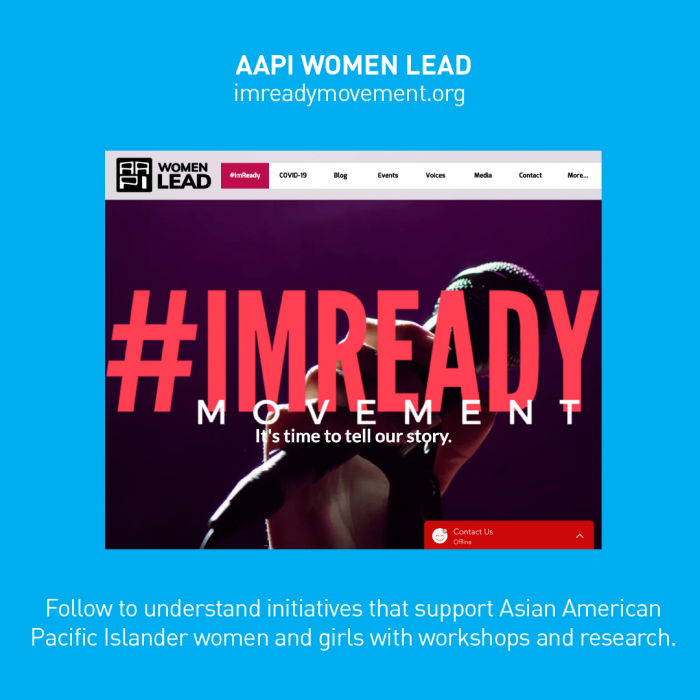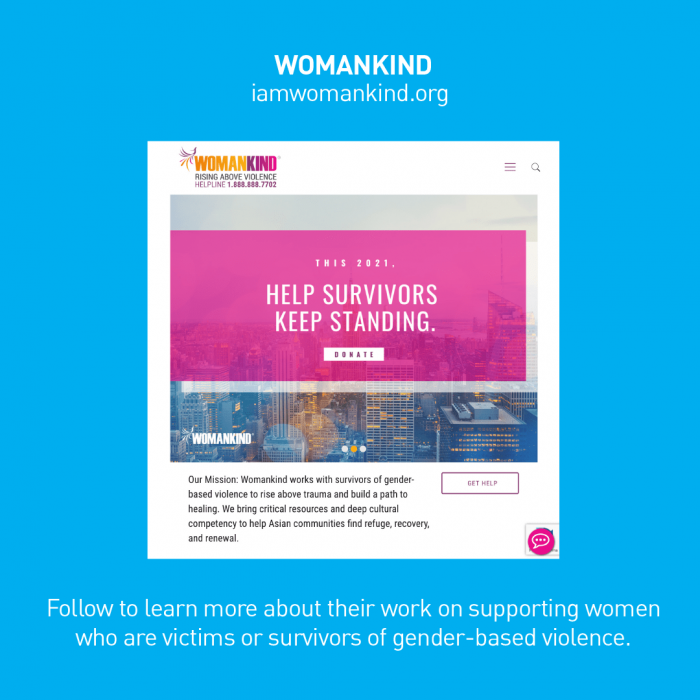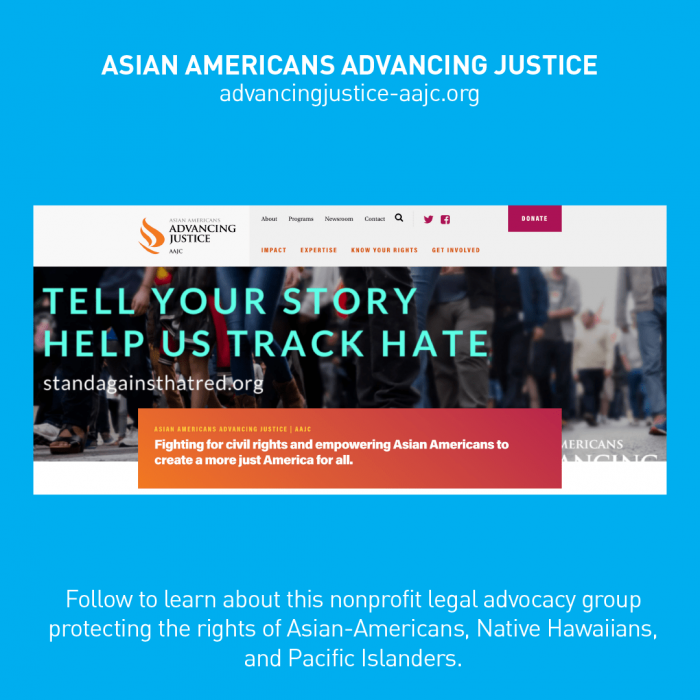 At Chuze, we strive to KNOW better so that we can DO better. In honor of Black History Month, Chuze will be  sharing some resources with you each week and highlighting Black leaders in American history that you might not have learned about.
Thank you for being wonderful humans who are willing to learn and grow together.
The Chuze People tab is officially live on the company website! Check it out to learn more about our stance against racism and our plan to increase diversity, equity and inclusion within our Chuze Family.
Our current list is small, but it is growing. Our goal is to help support you in your path to understand, connect, or facilitate change, no matter where you are in the ongoing journey towards equality, diversity and inclusion.  
Together We Rise.
We want to hear from you. Share with us your perspective, ideas, questions, etc.
We will provide updates on our DEI initiatives on an ongoing basis throughout the year. This work will take our entire community committed to working together to achieve real change. Diversity and Inclusion is a broad subject, and our focus will continue to expand.