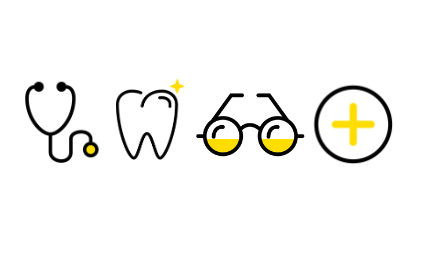 Chuze offers a variety of benefits to eligible employees. Our health and welfare benefits go beyond just medical, dental and vision. We offer employer-paid life insurance, extra life insurance if you want to increase your amount, short-term disability, and supplemental plans to help you with those out-of-pocket costs that you may find with your regular medical insurance. Want to check out all of the benefits Chuze offers? Please click on the Chuze Benefits Guide below!
MyCigna
Find Care and Costs - Search for in-network providers, procedures, cost estimates, and more. View Claims - See a list of your most recent claims, their status, and reimbursements.
MDLive
Cigna medical plans are bundled with MDLIVE to offer employees the care they need - including most prescriptions - for a wide range of minor conditions via phone or video conference
Manage Your Health with Cigna Mobile
Instant access to your health care data.
The myCigna® app uses one-touch access, making it easy for you to personalize, organize and access your health information on the go
Questions about Chuze Benefits? Need help picking a plan? Claim Problems? Talk to a Benefits Advocate!
Your Benefits Advocates Center (BAC) can help you navigate the healthcare system and make the most of your health benefits. Use the BAC service to help you understand your coverage, assistance with picking a plan and support with billing and claims.
The Benefits Advocates Center service is in addition to the Chuze Benefits Team! BAC for Chuze employees is brought to you by our benefits broker Gallagher
Contact Information


Chuze Benefits Advocate Center (BAC)