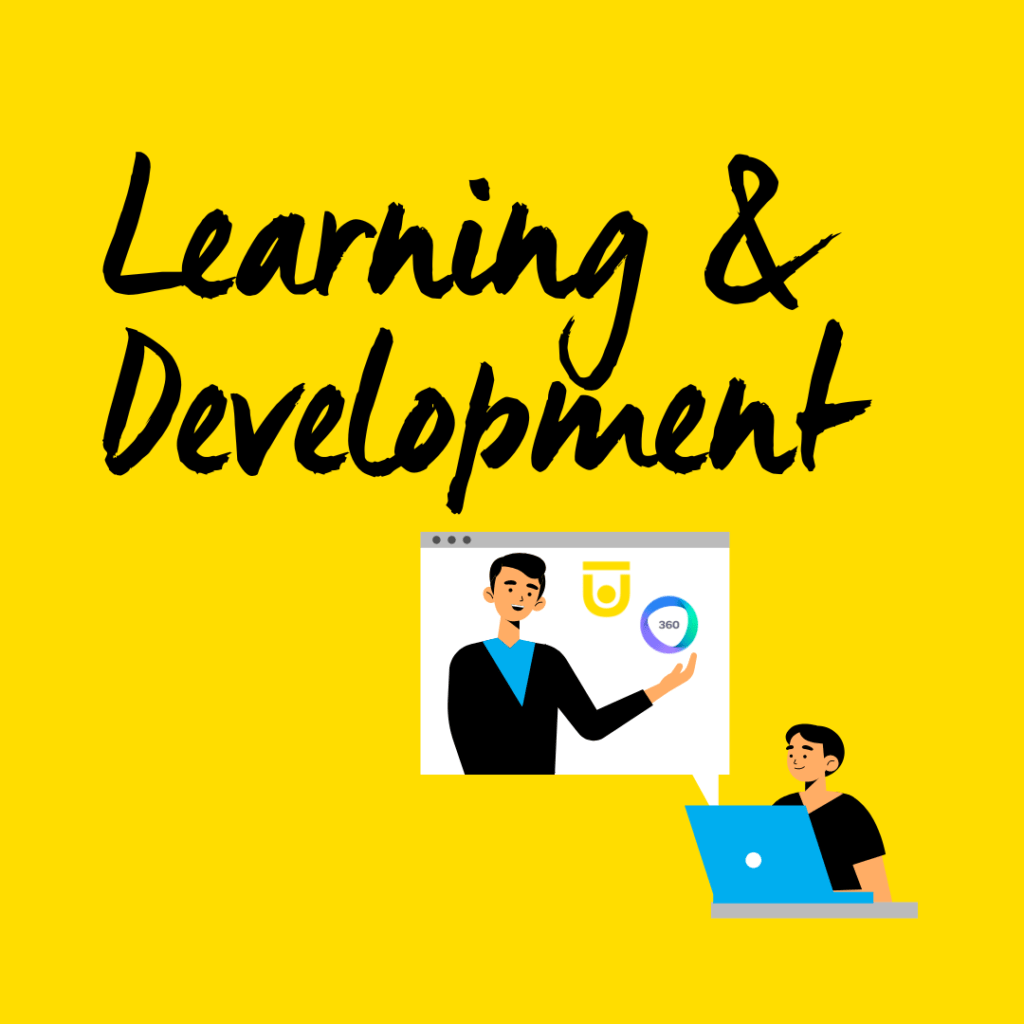 360 Learning, our Learning Management System (LMS), is a digital compass that guides learners through the vast landscape of Chuze knowledge, transforming information into insight and collaboration into growth!
Submit a ticket for all tech support needs! Call (858)256-7759 for urgent issues.
Did you know the LAP has several FREE resources for employees, including access to things like stress reduction, financial advice, and even 3 free sessions with a counselor? Check out the flyer for more!